Publications
Press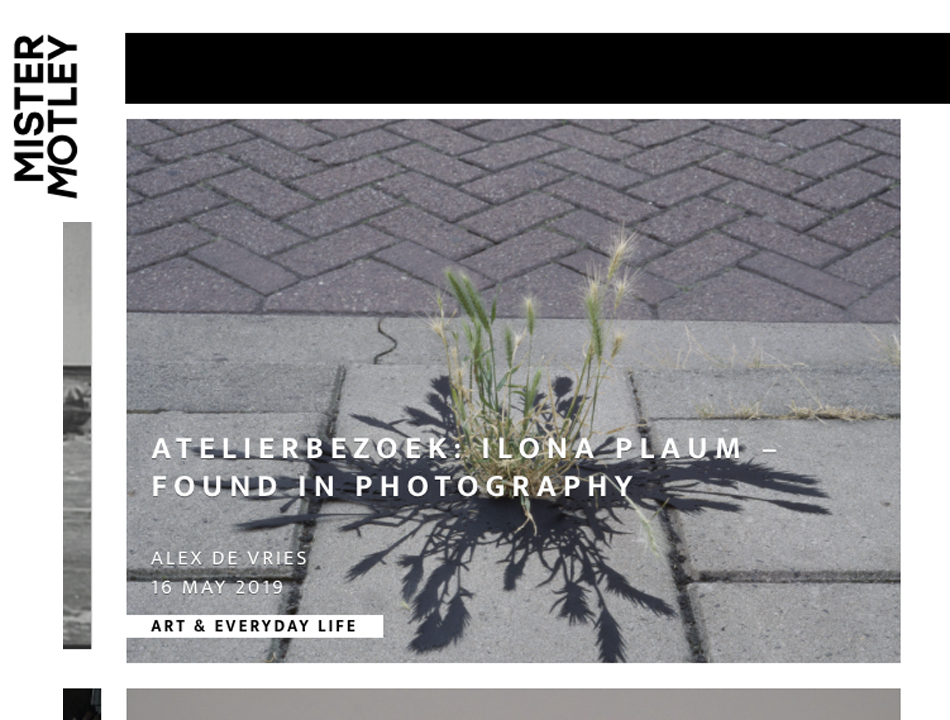 Mister Motley/ 'Found in Photography' door Alex de Vries (nl)
NTR Magazine/ Interview (nl)
Het parool (nl)
We like art/ Interview(nl)
Nanda van den Berg/Tussen schaduw & ziel(nl)(pdf)


Exhibition catalog
Umland (nl)
The rediscovery of the world (E)
Publication work
Works 2015
Essay (pd
Amsterdam, dudokdegroot
Many thanks to Martyna Pekala, Galerie dudokdegroot and Anno Dijkstra for playing the bass!
Curatoral

Objectification of the inexplicable
Semâ Bekirovic,
Michel François,
Marieke Gelissen,
André Kruysen,
Ilona Plaum,
Sven Verhaeghe
Overview/ 19 slides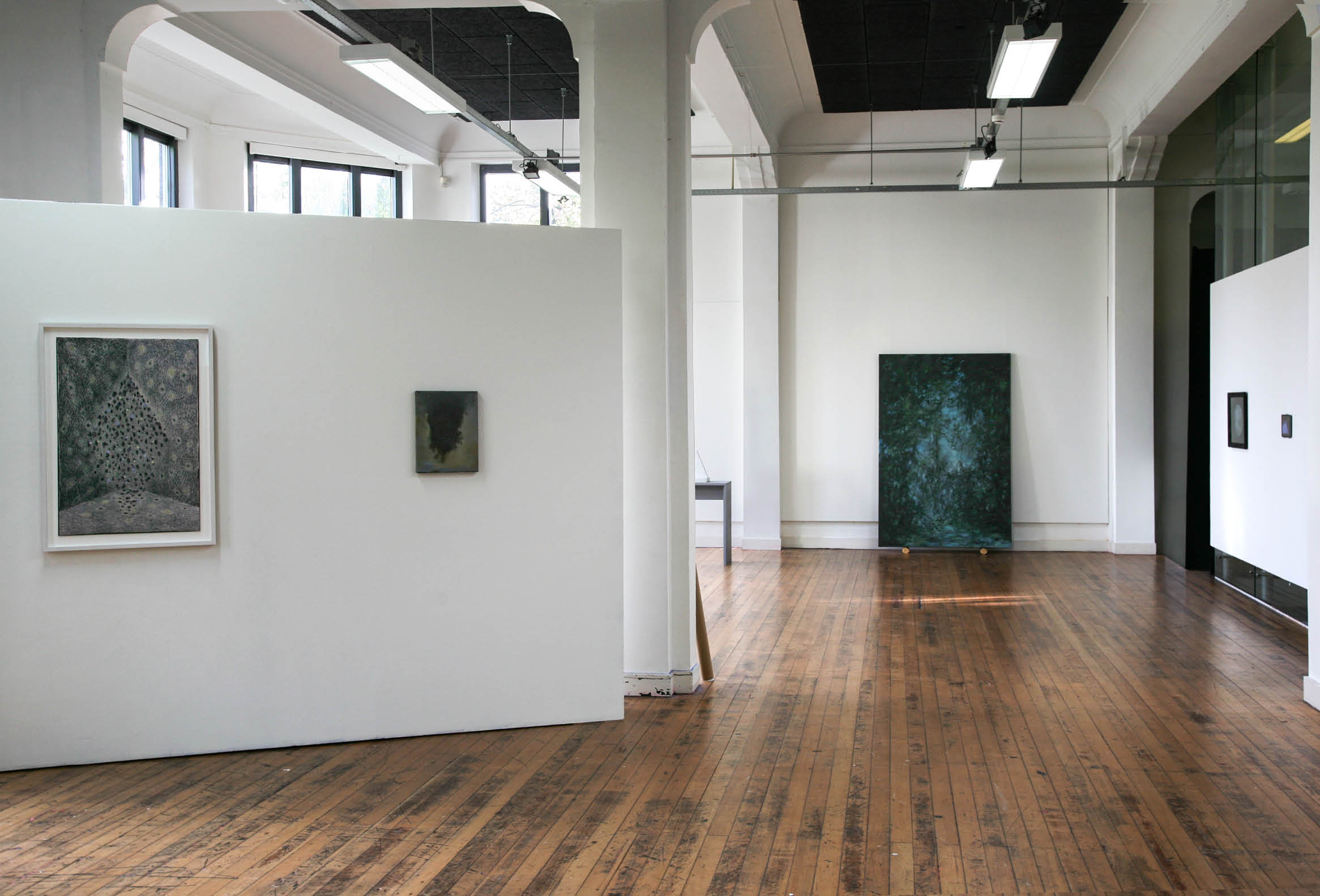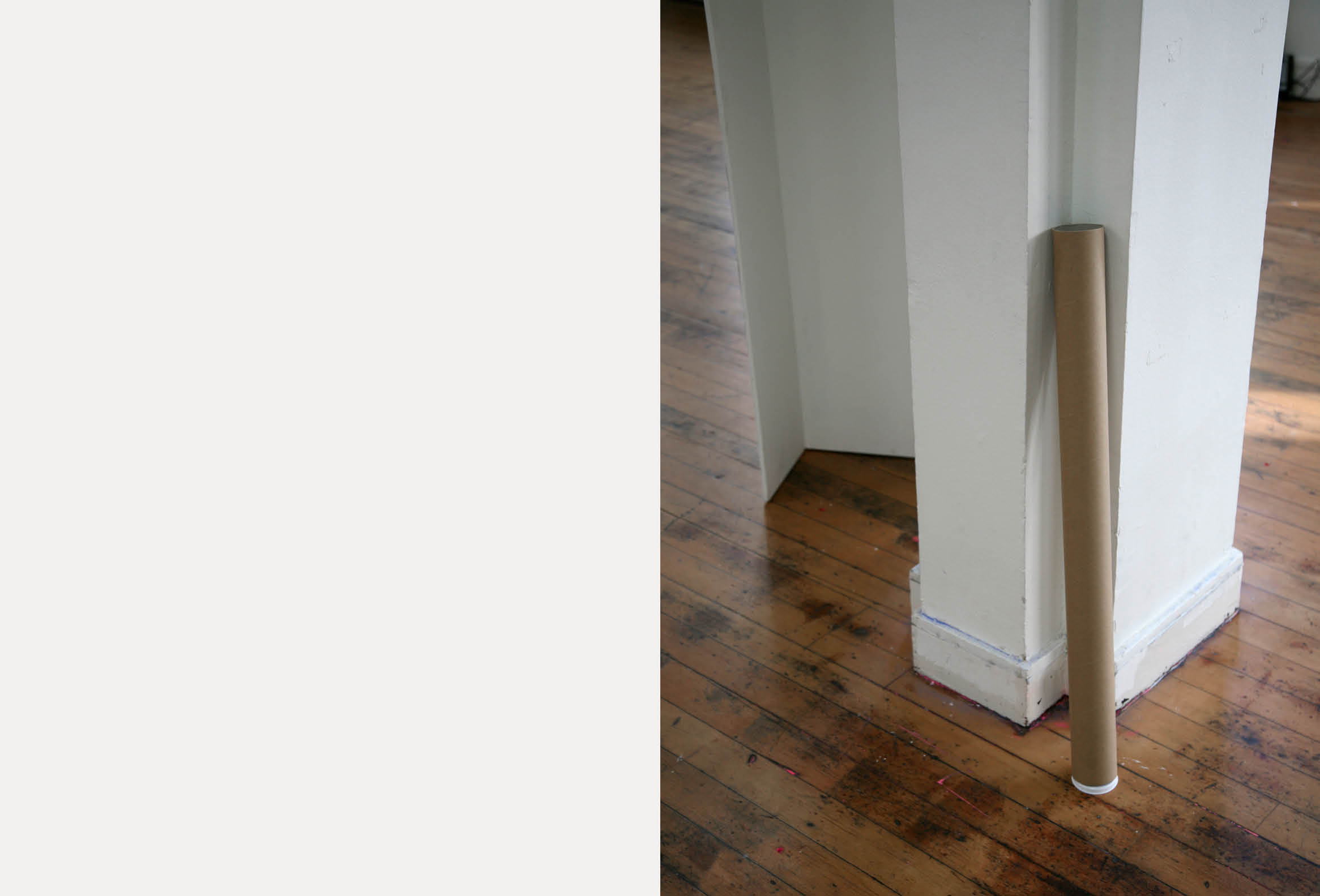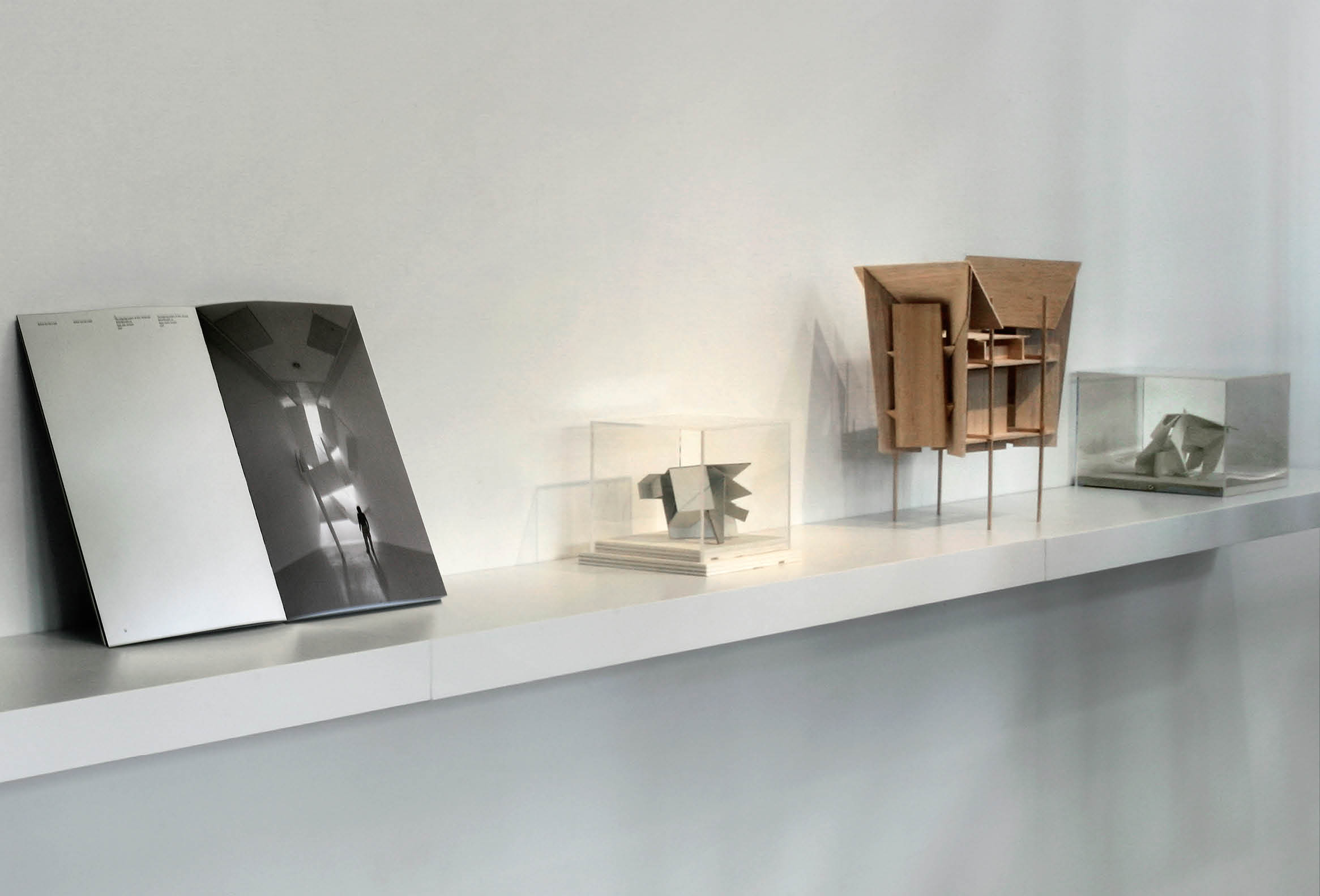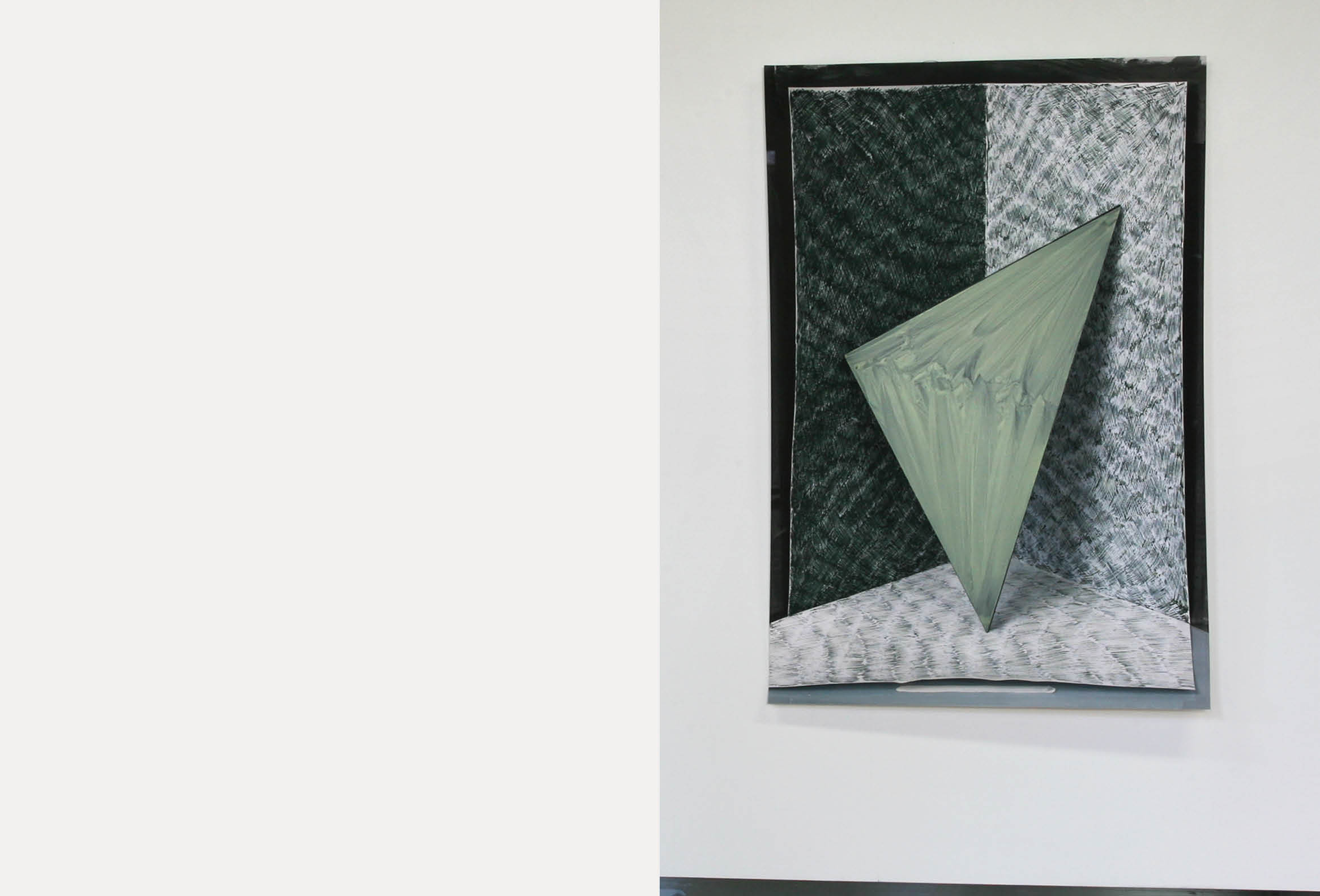 In this group exhibition, curated by visual artist Ilona Plaum, a conflict lies between two extremes: The human belief of makability versus the idea of fate. Being subjected to primordial powers and feeling a minor part, opposite the human desire to objectify and recreate.
Plaum's art is driven by a personal need to distinguish herself as a technological thinking specie apart from nature while at the same time she is longing to become one with nature. In 'Objectification of the inexplicable' she brings works together by artists that show an affiliation with this contradiction: work in which the border between 'inside' and 'outside' can shift and in which these characteristics can have an ambiguous status.
Beside the work of Ilona Plaum, there is work on view of Semâ Bekirovic, Michel François, Marieke Gelissen, André Kruysen en Sven Verhaeghe. Even though they use different techniques and media, they have in common a focus on a strong relation between nature and imposed order. A fascination with the natural state of objects and gestures.
Press-pdf
(nl)
---
Museumnacht Amsterdam

Workshop/
Photography museum Huis Marseille
In response to the theme 'The Embarrassment of Riches', shown in the basement of the museum, people could assemble under supervision of artist Ilona Plaum, a still life setting with elements of rotten fruit, paper, plastic bottles and human skulls. Their made i-phone photo's were forwarded directly and projected largely on the museum facade.